Hebei Five star metal products Co., Ltd. is located at Shijiazhuang city, Hebei Province, China,  As a professional producer and exporter for 20 years since 1998.
We are specialized in steel wire, steel wire mesh, steel nails and other construction materials.
Owned factories in Hebei province and Tianjin Area- the main steel industry base in North China, Taking the advantages of near to steel mills and more than 30 years local traditional wire products producing, our company have been continuously producing and exporting various high quality wire products to the world markets, With nearly 20 years service for many long -term customers worldwide, 5Star have accumulated rich experience in quality and packing for different markets and buyers with making cooperation more convenient and reliable.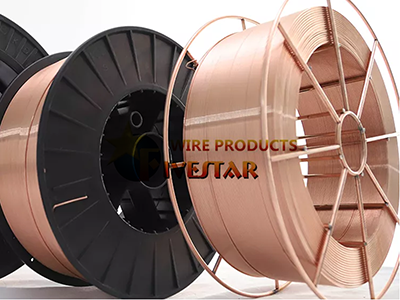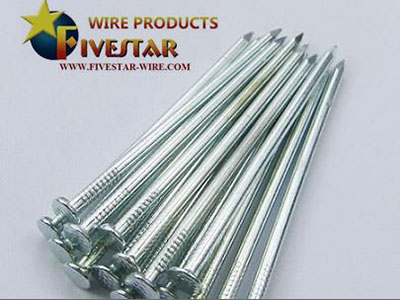 Common nails, Coil nails,Concrete nails, Masonry cut steel nails, Headless nails, Double head nails, Umbrella head roofing nails, Clout nails, Big flat head nails, Finishing nails, U staples, Twist shank nails, Ring shank nails, Drywall screws.
Redrawn Galvanized wire hexagonal wire netting, Electro galvanized wire hexagonal wire netting, Hot dipped galvanized wire hexagonal wire netting, Hot dipped hexagonal wire netting after weaving ,Pvc hexagonal wire netting ,Redrawn galvanized wire welded wire mesh, Electro galvanized wire welded wire mesh, Hot dipped galvanized welded wire mesh, Hot dipped galvanized after welding , Pvc welded wire mesh, Chain link fence, Grass field fence, Deer fence, Garden fence/panels.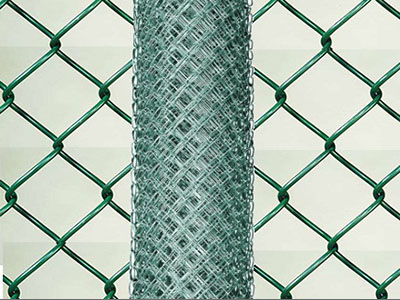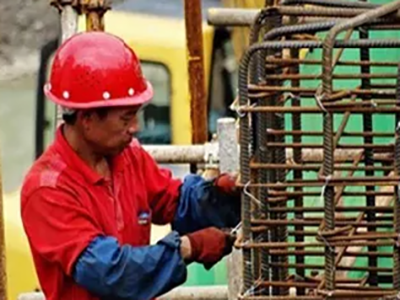 And other construction related products, for example, steel pipe, steel strips, steel coil, steel rebar, etc.
Since we have been in this industry for nearly 20 years, besides our own products, we can also organize a different supply of nearly 5,000 tons per month. This is a very competitive advantage in our industry. We hope to establish long-term cooperation with every company, not only one-time business relationship. So we have been trying our best to give our customers the most competitive price, in order to achieve mutual benefit.
We have strict product quality monitoring system, from production, packaging to loading containers, we have professional people responsible for the control of product quality.
Competitive price, strict product quality control, timely delivery time make our products sell well in the world market, and get good reputation and customer trust.
Our products have been exported to Canada, the United States, Mexico, Panama, Costa Rica, Brazil, Chile, Argentina, Uruguay, Paraguay, Australia, New Zealand, Malaysia, the Philippines, India, Sri Lanka, Pakistan,  the United Arab Emirates, Daman, Tanzania, Egypt, Serbia, South Africa, Kenya, Angola, Morocco, Moldova, Italy, Hungary, Portugal and Spain,  nearly 40 countries.
The world is developing, Hebei Five-Star is improving. Expecting to be your partner soon!